So Gutarazda
𐍃𐍉 𐌲𐌿𐍄𐌰𐍂𐌰𐌶𐌳𐌰
The Gothic Lanugage
---
Sa Ahwafana
𐍃𐌰 𐌰𐍈𐌰𐍆𐌰𐌽𐌰
The River Flag
My Submission for an Alternative Gothic Flag
---
Sometime this month (it was July 2021 as of writing), I decided I would teach myself the extinct eastern Germanic language, Gothic. It has a sizeable community dedicated to it's revival, and so I would be in good company with regards to any support I wanted to recieve. As I progress, I hope to update this page with details as to the language, and what I make of it-- stories, poems, music, translations things like that.
Workbook 1 (No Longer Actively Updated)
Workbook 2 (No Longer Actively Updated)
Journal recorded in Gutisk, a less tedious tool for translation and practice than the laiskjabokos
---
Swag Chan: The Kekkest Witch - Translation Project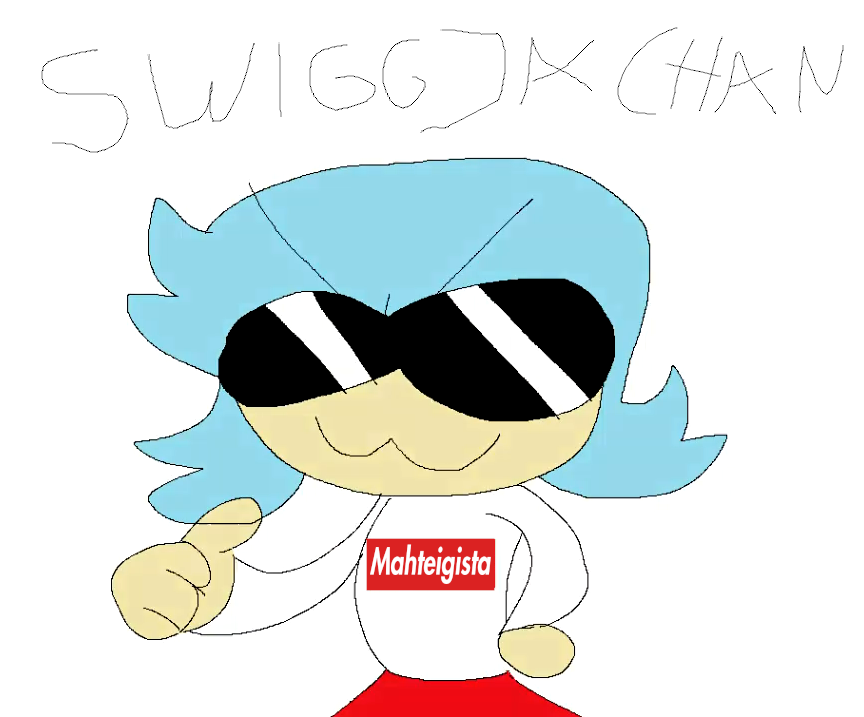 The Nightmare of Fabrication - Now in Gothic!